Mercedes-Benz EQS Wins 2022 Autotrader Best New Car Award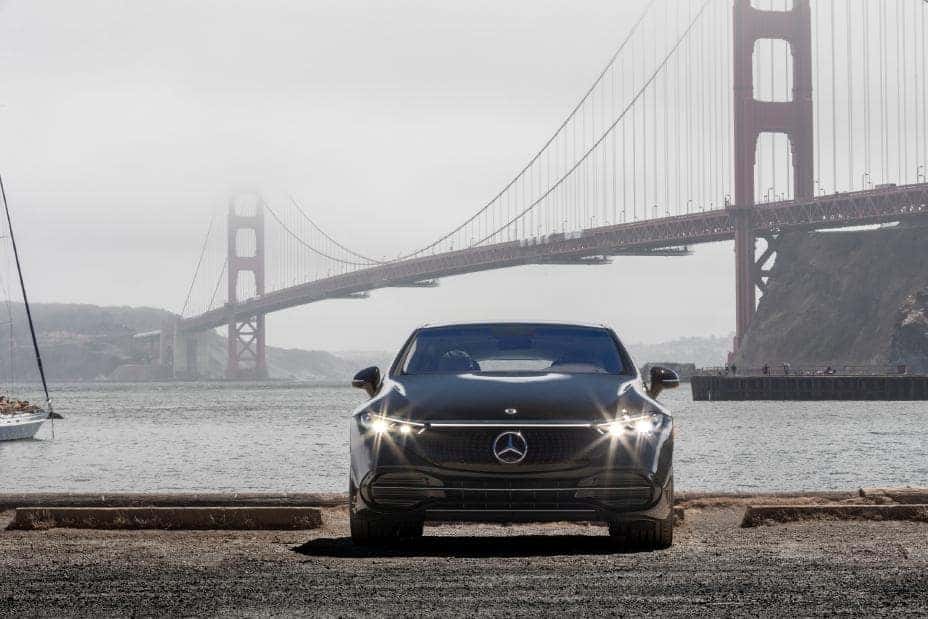 The Mercedes-Benz EQS, the flagship of the all-electric Mercedes-EQ fleet, has been named among the Best New Cars for 2022 by Autotrader.
Experts at Autotrader have eased the stress of car shopping by examining more than 300 models available, ultimately narrowing it down to a list of 12 new vehicles that are a cut above the rest to determine the Best New Cars for 2022.
Autotrader stated that the Mercedes-Benz EQS offers drivers a long-range, luxury electric car that encapsulates the luxury, reputation, and innovation of a Mercedes-Benz.
"The range and interior are enough to win over many Tesla shoppers. In addition, the EQS is one of the best-looking sedans around, regardless of how it's powered"

– Rob Nestora, Production Manager/Editor
With powerful and efficient systems, highly intelligent and adaptive functions, and sustainable yet luxurious details, the EQS unites performance, luxury, and sustainability in the most progressive way.
The Best New Cars for 2022 is composed of 12 vehicles selected by a team of experts at Autotrader, who collectively tested and ranked new models using a range of criteria. Because there are many new or redesigned vehicles for 2022, the editors focused on models that would be available for purchase within the next nine months and included vehicles they think offer significant value or are groundbreaking in some other way.